Fraggle Rock - HASBRO Toys. .

---
This is the complete plush doll set, how it was designed by »HASBRO« till 1985.
The figures have a size of approx. 15". When I have them available in my store
you can read "available" below the picture of the Fraggle. Klick on the word and
you'll be linked to a pricelist ....
These cute little creatures are hard to find, so they aren't available all the time.
Informations about available you`ll find right here ...

>> Store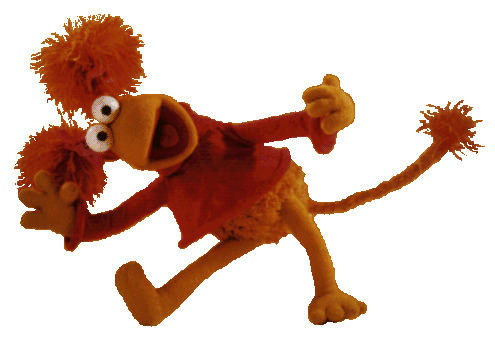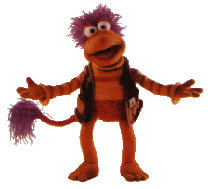 FAQ <<
http://www.fragglestore.de