Fraggle Rock - TOMY Toys ..

---
This is the complete set, how it was designed by »TOMY (Canada)« till 1983.
Their size is approximately 13", smaller than the HASBRO items.
When I have them available in my store you can read "available" below the
picture of the Fraggle. Klick on the word and you'll be linked to a pricelist ....
Do ya wone see more pictures of your favorite doll ?
Click on "available" to visit my overview-page and click on the doll you are
interested in.
Please take a look on my »HASBRO« set, that was issued 2 years later.
It has a different design, and the dolls are a little bit bigger (15").




>> Store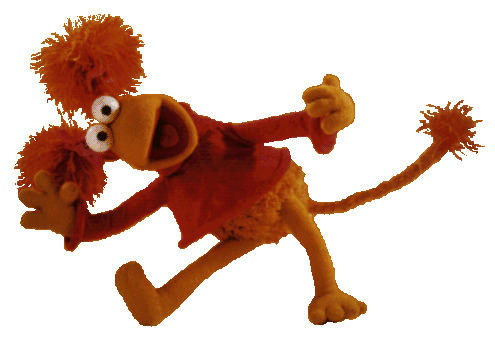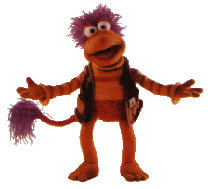 FAQ <<
http://www.fragglestore.de